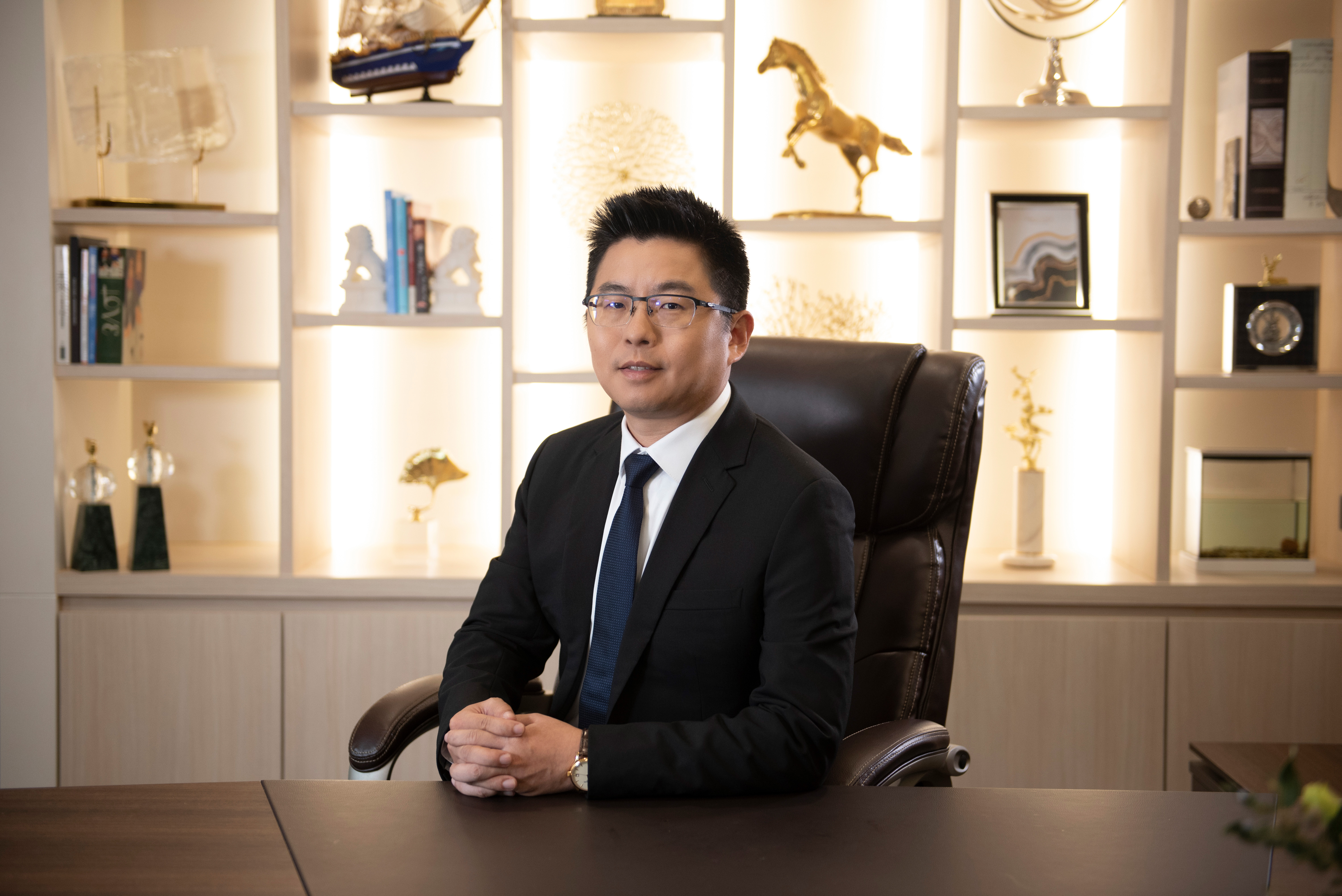 Established in 2018, T3 Technology celebrated its 3rd anniversary in September. We strive to be a technology leader in the telecommunication market and an innovator in the consumer market. T3 Technology is a high-tech enterprise, adhering to a customer-centric approach with technology leadership as the cornerstone in Thailand and focusing on Southeast Asia. Our vision is Tech • Care • Life to build a world-renowned high-tech brand with advanced technology.
T3 Technology has 3 main business directions as follows.
1 is CPE: We provide a full range of products and solutions for home Wi-Fi, OTT solutions.
2 is T3 Smart IoT: We provide almost all home smart devices.
3 is an all-in-one telecommunication product and solution provider. We provide solutions related to 5G and 5G, core network, signal transmission, cloud, digital energy, etc.
T3 Technology adopts a Concentric Expansion Strategy, focusing on the general direction of high-tech communication technology and continuously adding value to our products and capabilities.
Regarding CPE, we continue to invest in R&D in the three R&D centers in China (Wuhan, Shanghai, and Nanjing), maintaining cost-effective and advanced technology advantages. The most important component of the terminal product is the chip. We have established broad strategic partnerships with the world's leading mainstream chip manufacturers such as Broadcom, Hi Silicon, MediaTek, etc. Meanwhile, we continue to be the leader in developing the terminal product. To better serve end-users, T3 Technology has set up a local service center in Thailand to build an eco-chain of end-to-end products based on market insights, launched projects in R&D, sales, delivery, and after-sales services.
As for IoT, T3 Technology has launched online and offline channels in Thailand and Indonesia. We continue to invest in smart hardware and application and cloud platform development. Our goal is to build the T3 Smart IoT brand's technology leadership across various channels, including e-commerce, entrepreneurs, large retail networks, supermarkets, home appliance stores, IT stores, etc., to provide consumers with high-quality products and cool technology.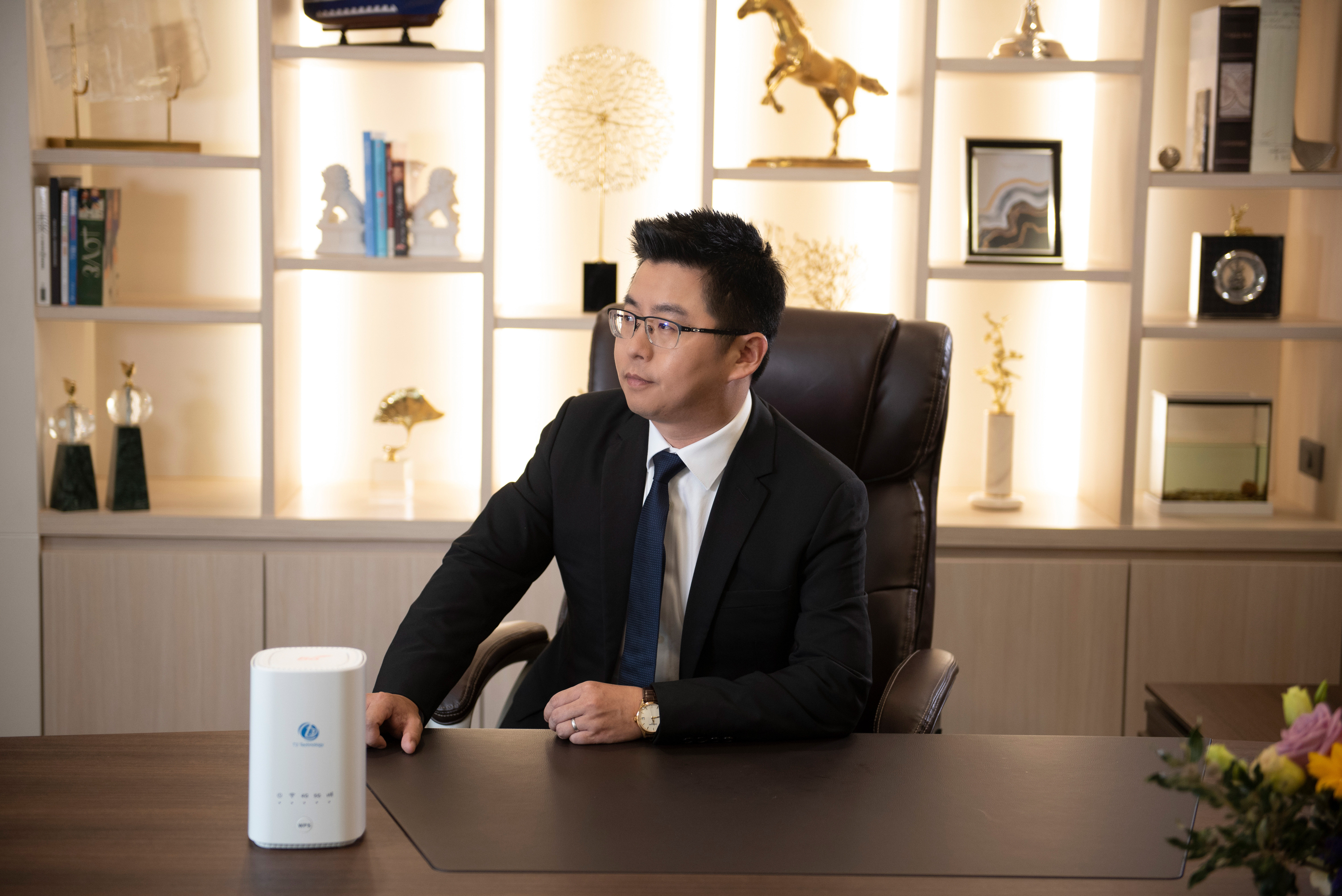 Regarding telecommunication, T3 Technology keeps investing in 5G networks, core networks, signal transmission, enterprise solutions, new energy, cloud, and other fields. Our partners' innovative and strong R&D and technology capabilities are integrated into the local ecosystem. T3 Technology expands the market for engineering and integration capabilities to promote the deloyment of 5G, digital transformation, infra network, and enterprise network solutions in Thailand.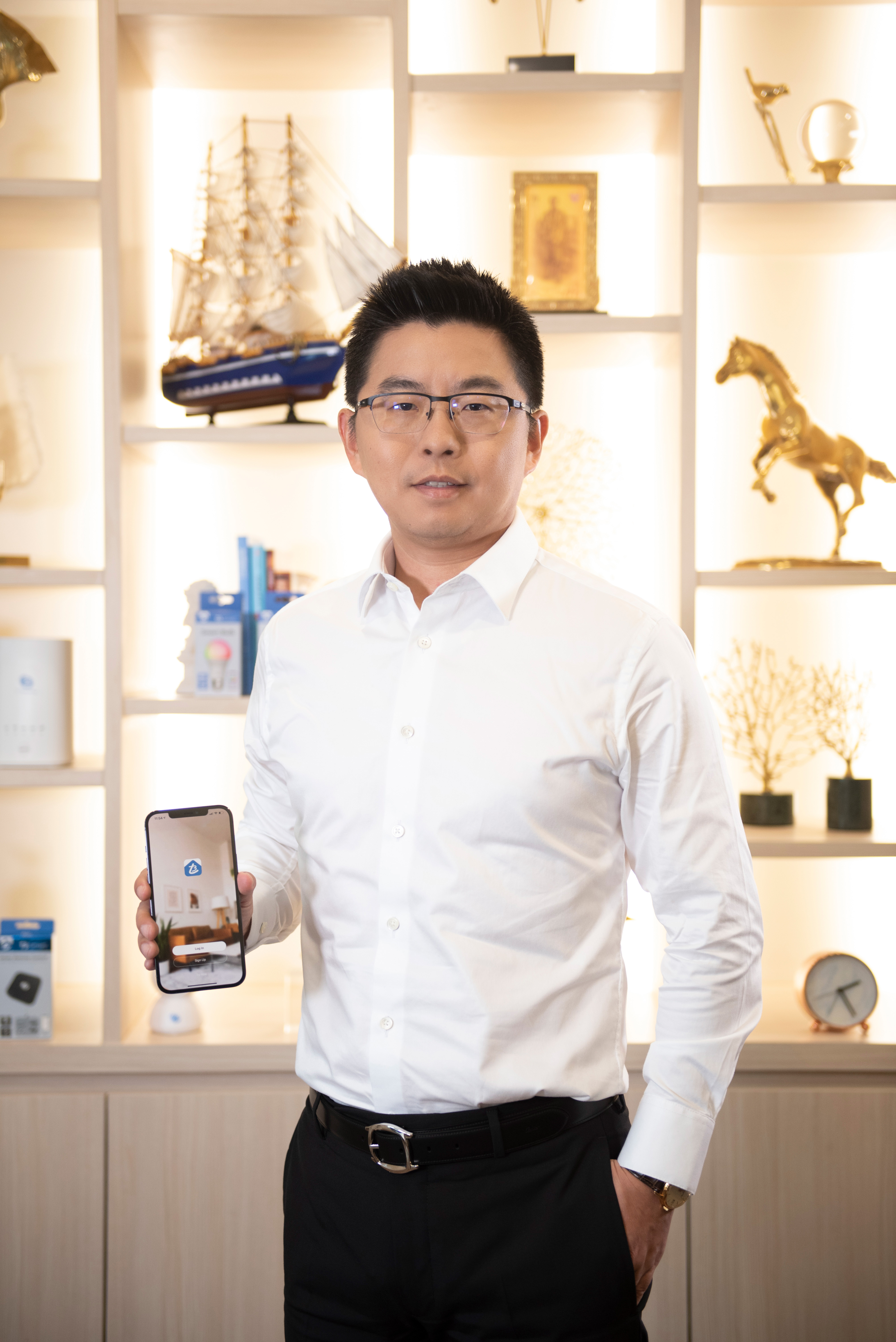 T3 Technology's business currently covers Thailand, Indonesia, and Malaysia. Our customers include B2B businesses, all major telecom operators, large enterprises, and the government sector. In Thailand, we serve True, AIS, 3BB, NT, as well as corporates, and government agencies. As the leading telecommunication solutions provider in Southeast Asia, T3 Technology utilizes our strong product R&D capabilities and local integrated service system to serve more than 2 million families and over 8 million consumers in Thailand. As for the T3 Smart IoT business, T3 Technology produces smart devices for consumers under the T3 Technology brand. T3 Technology's business operations adhere to the concept of providing customers with advanced solutions and creating values for partners. T3 Technology's experiences in local operations, engineering work delivery, and the ability to integrate T3 Technology system are combined to create values for users and organizations in Thailand.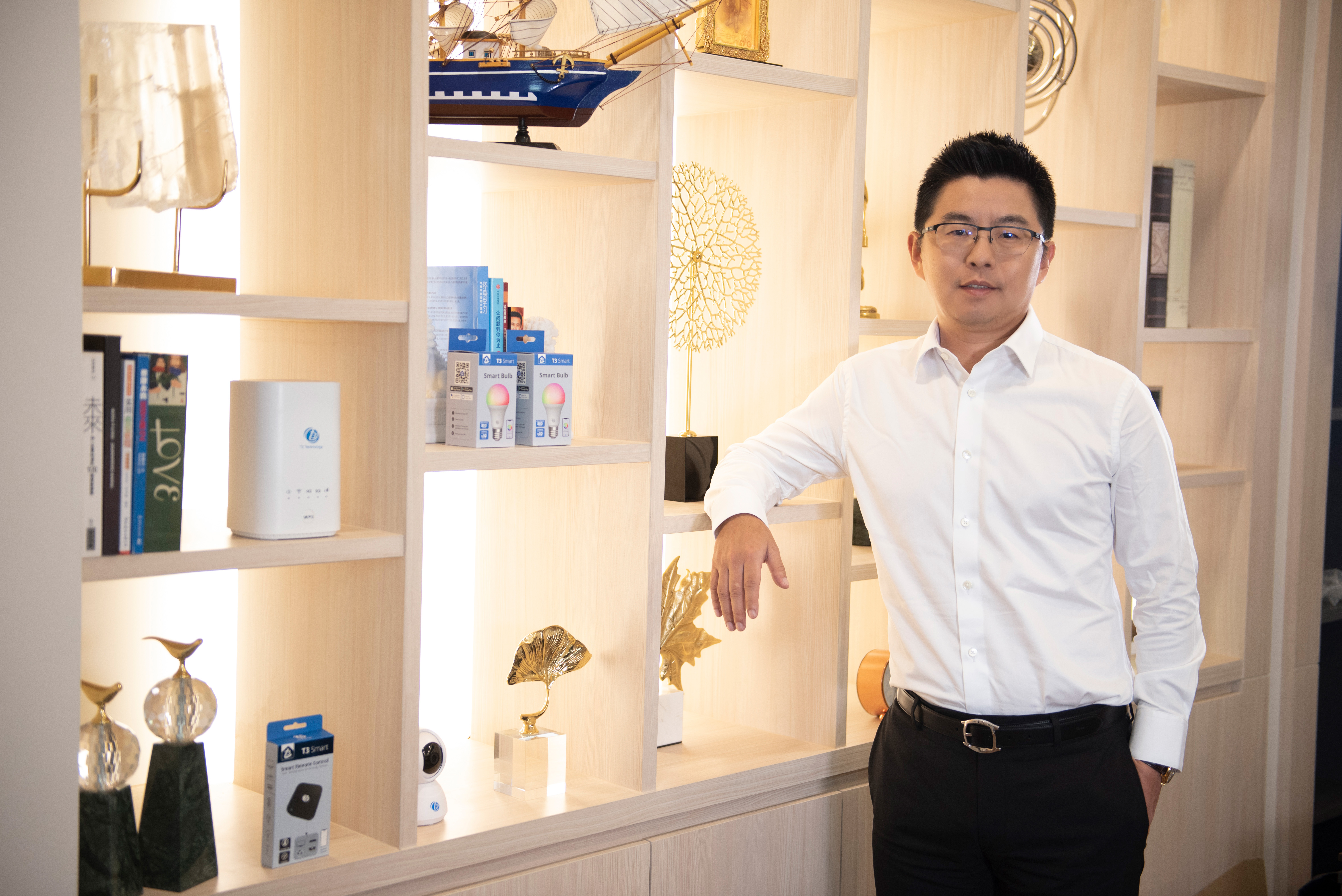 The COVID-19 pandemic has not only caused a serious impact on the global economy but has also changed people's understanding of technology developments. Acceleration of home broadband widespread is required for working from home, video conferencing, online shopping, mobile payment, and other technology-related activities. Over the past 3 years, T3 Technology has experienced exponential growth with high potential. We believe that the COVID-19 epidemic will eventually end, and Thailand's economy will be further prospered. Until then, T3 Technology shall be able to help support the economic development of Thailand even more.
T3 Technology's development is inseparable from Thailand's excellent business environment and support from Thai consumers. T3 Technology places great importance on corporate social responsibility. Over 80% of our staff are Thai, and we will continue to provide job opportunities for Thai people. In particular, we have offered internship opportunities to Thai students during the COVID-19 outbreak. T3 Technology has also provided several devices, such as Windows tablets, ID card readers, and alcohol sanitizers. We provided vaccinations for all employees and their families and will continue our support for Thailand and society.